Jam Hospital, Tehran, Iran
Jam hospital is founded in 1968 to provide health services and advanced care based on the commitment to human. The presence of distinguished professors, experienced and committed staffs and consultant doctors make Hospital as a referral center. The mission of hospital is to provide highly specialized health services for diagnosis and treatment patients.
Jam hospital is one of the referral canters in Tehran, and patients from different cities of Iran as well as neighboring countries are referred to this hospital for their treatment. Jam hospital is the first private hospital in Iran, and first hospital in Tehran that begin Cytoreductive surgery and Hipec program. Hipec program started in 2015, and with a rising grow it is now the most important center in Iran. Multidisciplinary team work, high quality services, high grade technology of the hospital differs it from other centers.
To contact Jam hospital, call: 0098 2188820090
Learn more on Jam Hospital by clicking here (you will be directed to another web-page)
Learn more on HIPEC in Iran by clicking here (you will be directed to another web-page)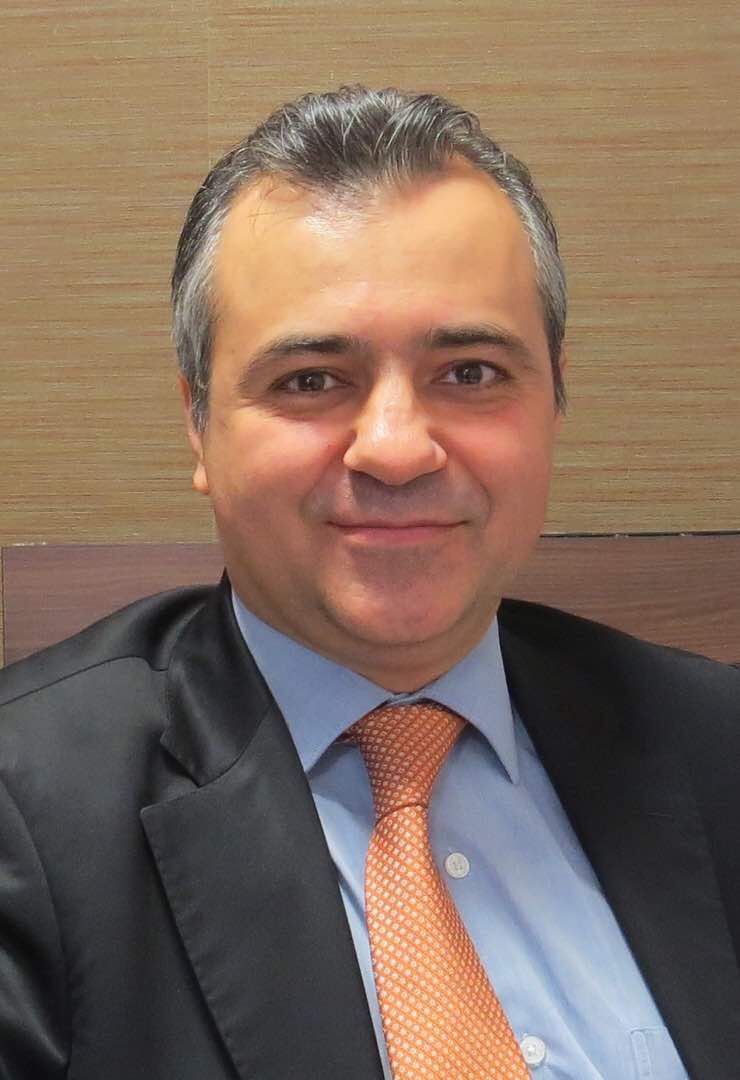 Dr Mehrdad Bohlooli
General and Oncological surgeon
Tratament: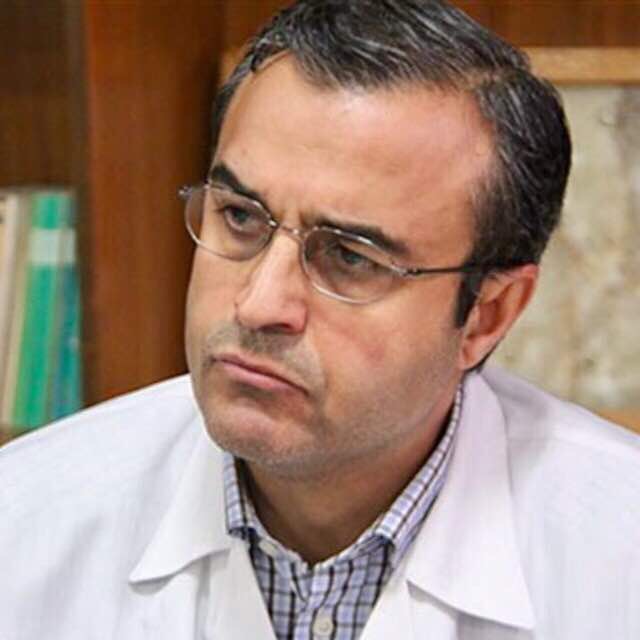 Dr Arash Jenabian
Medical Oncologist
Tratament: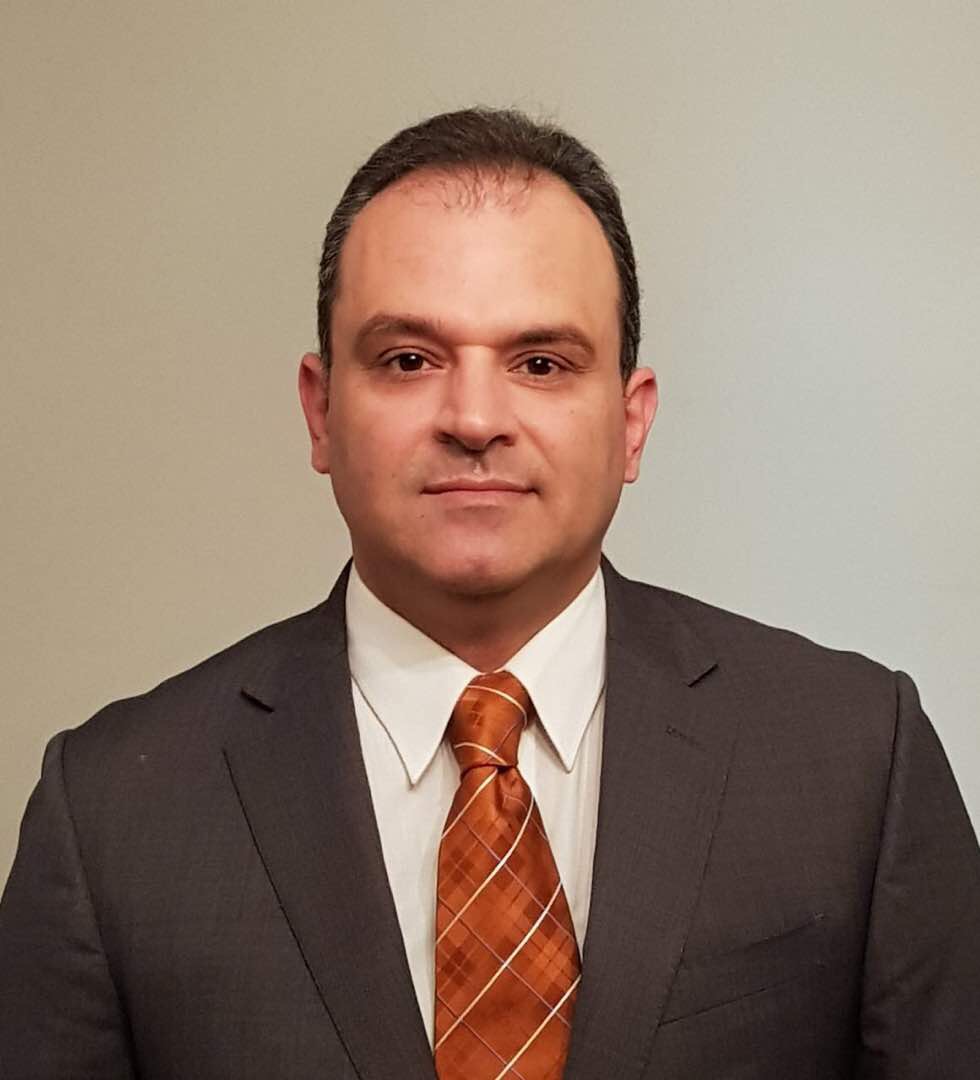 Dr Masoud Akbari
General Surgeon
Tratament: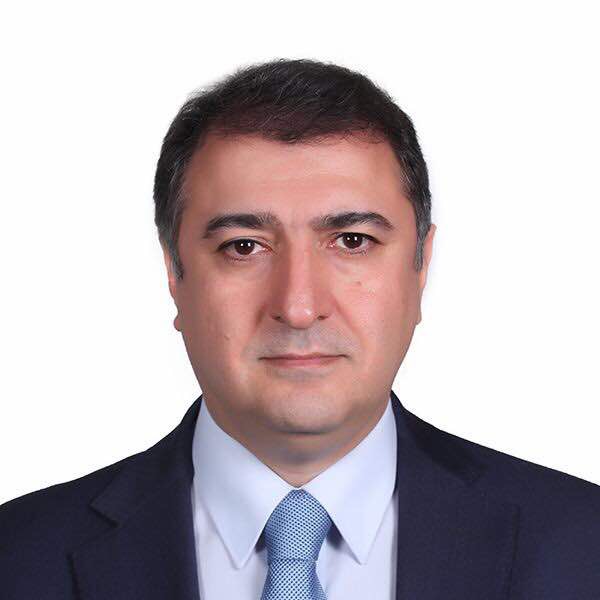 Dr Farshid Khatibi
Anestesiologist
Tratament: